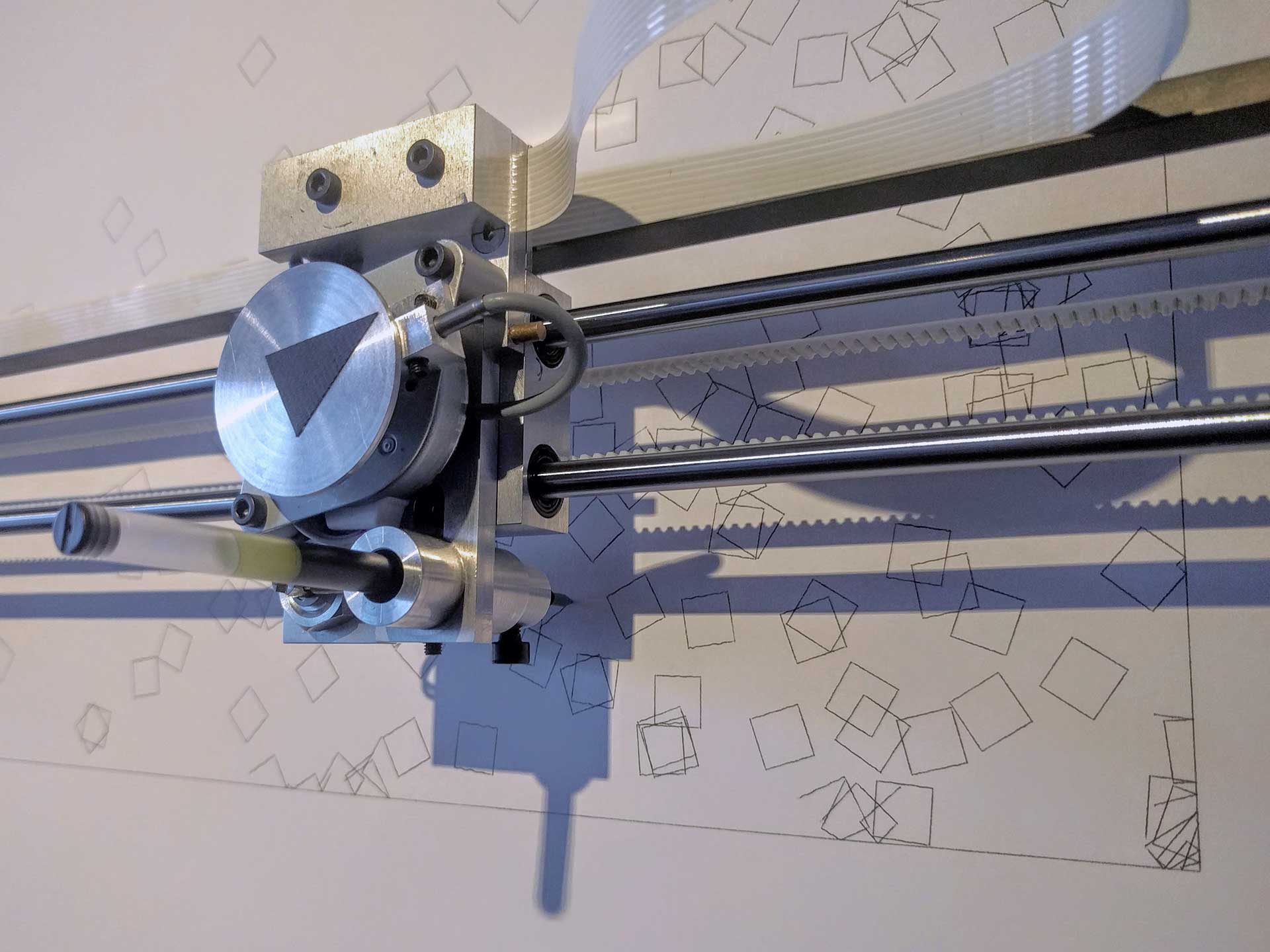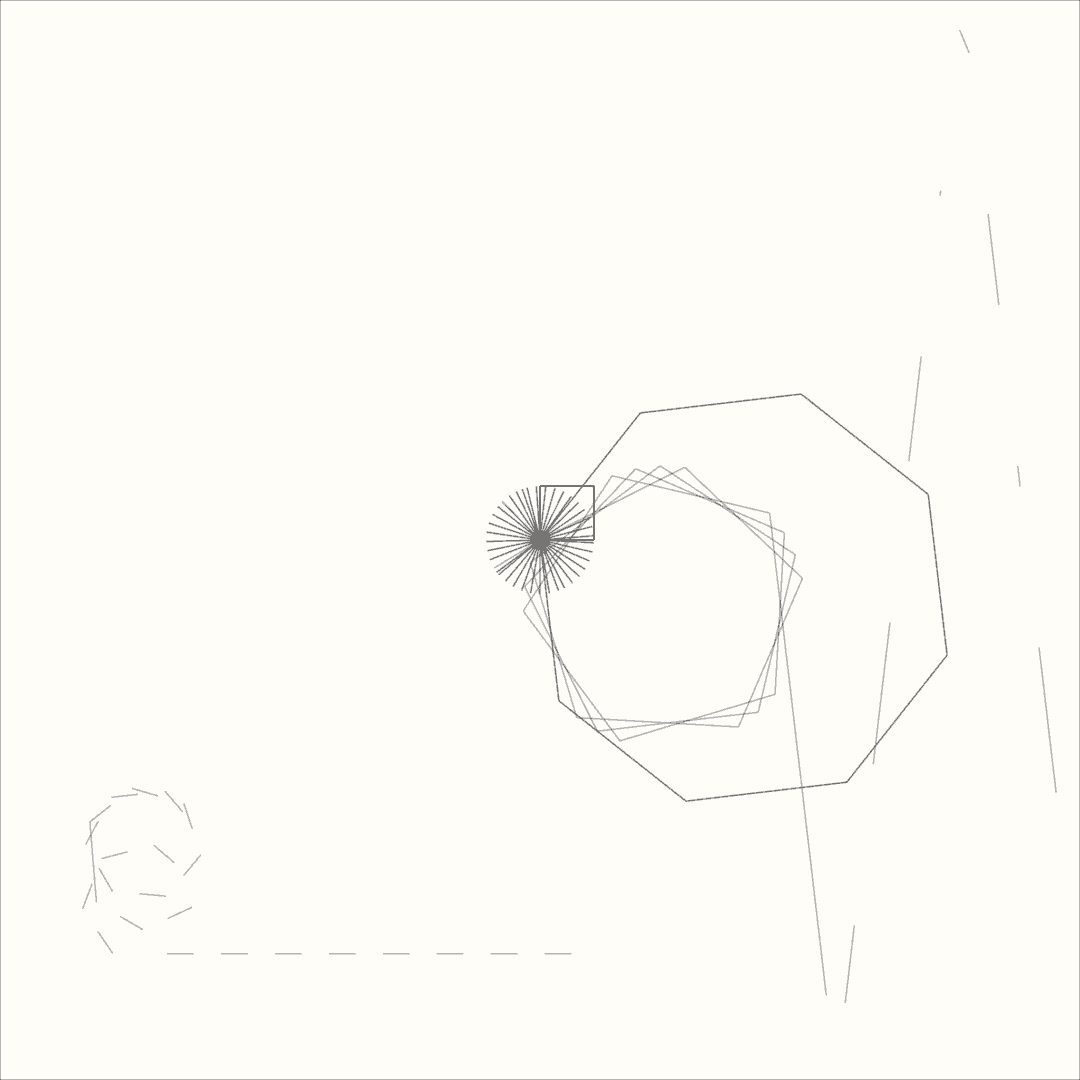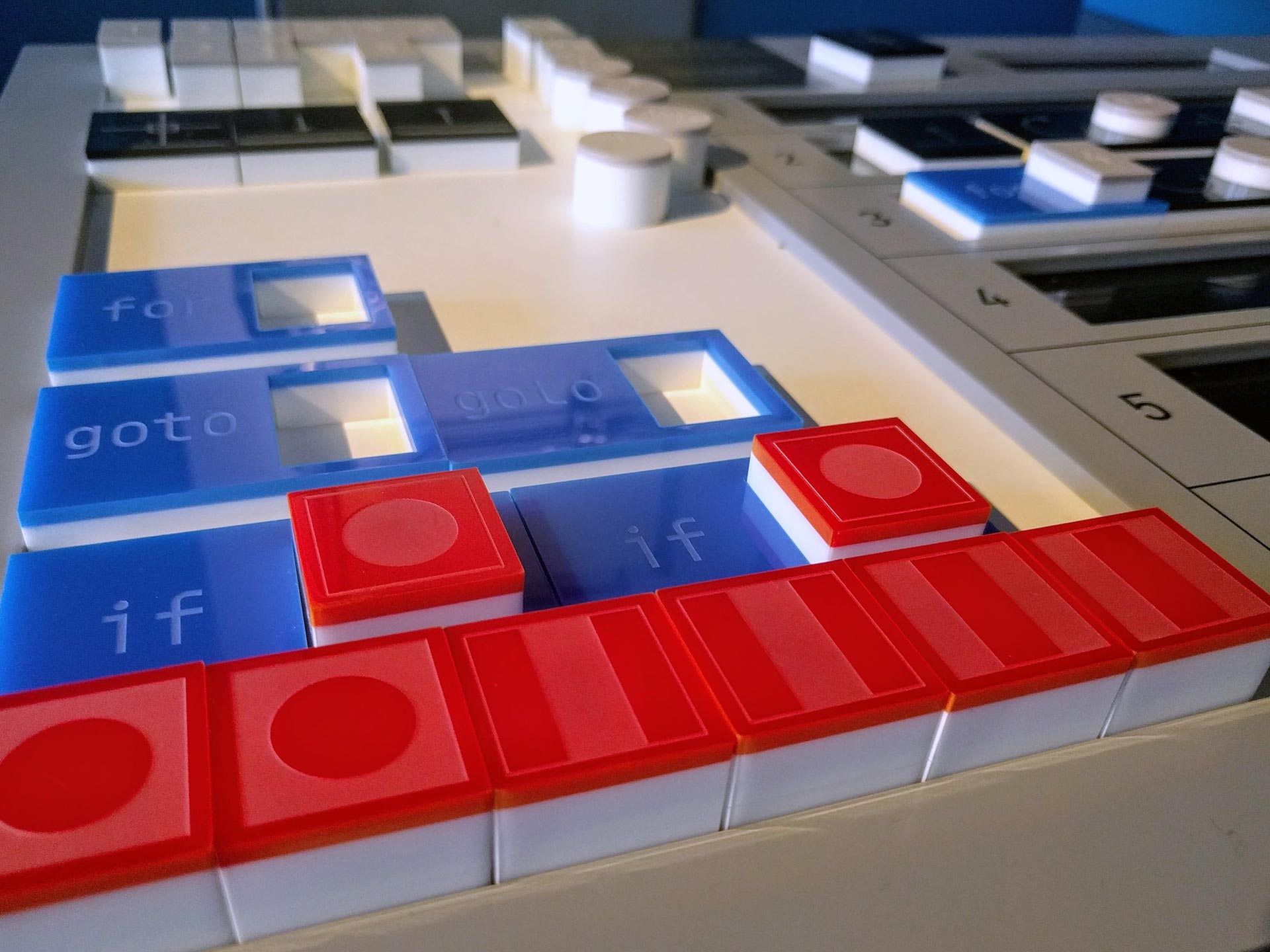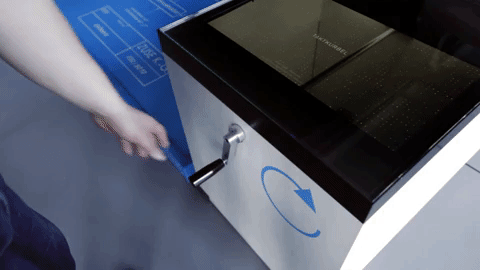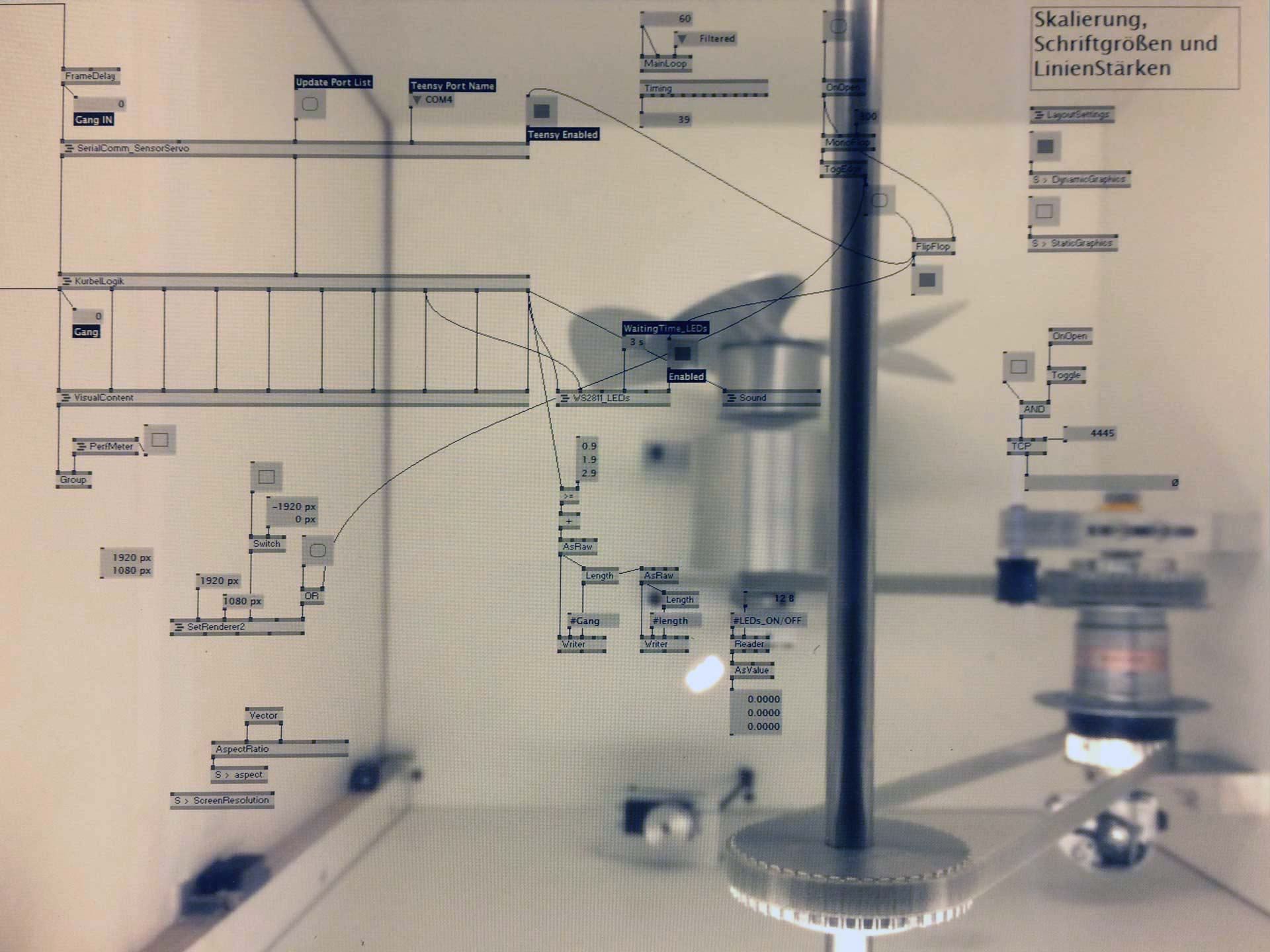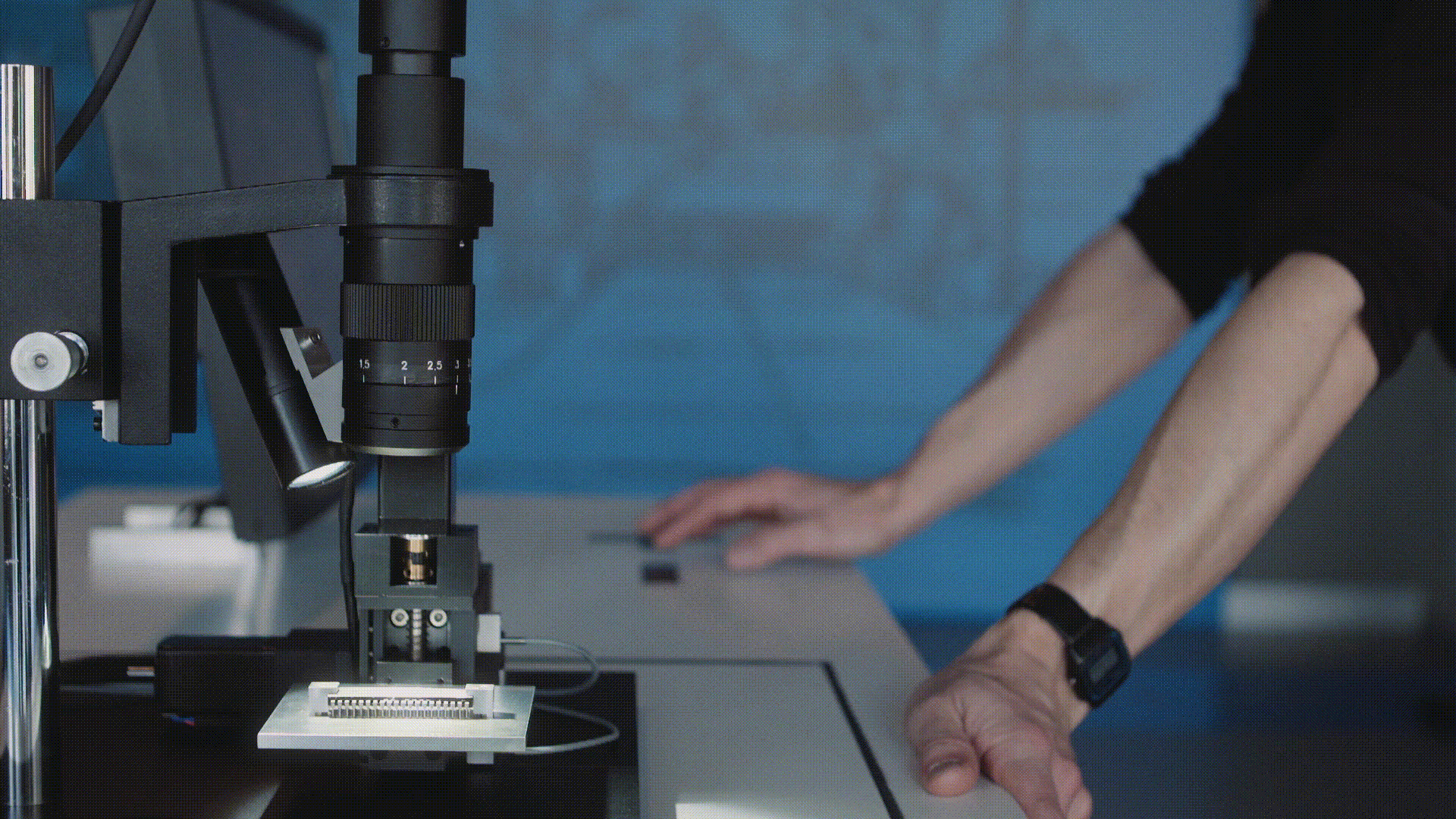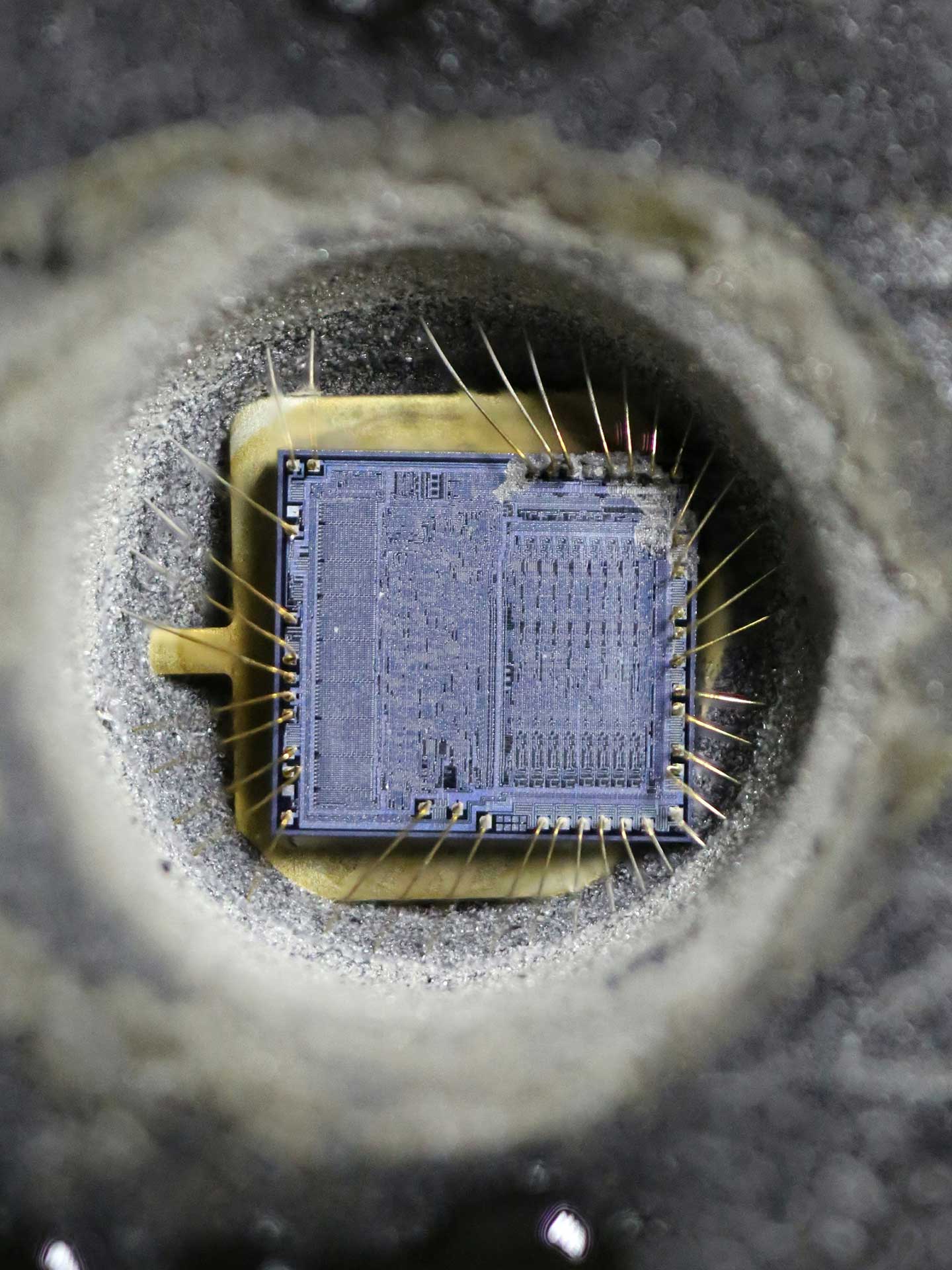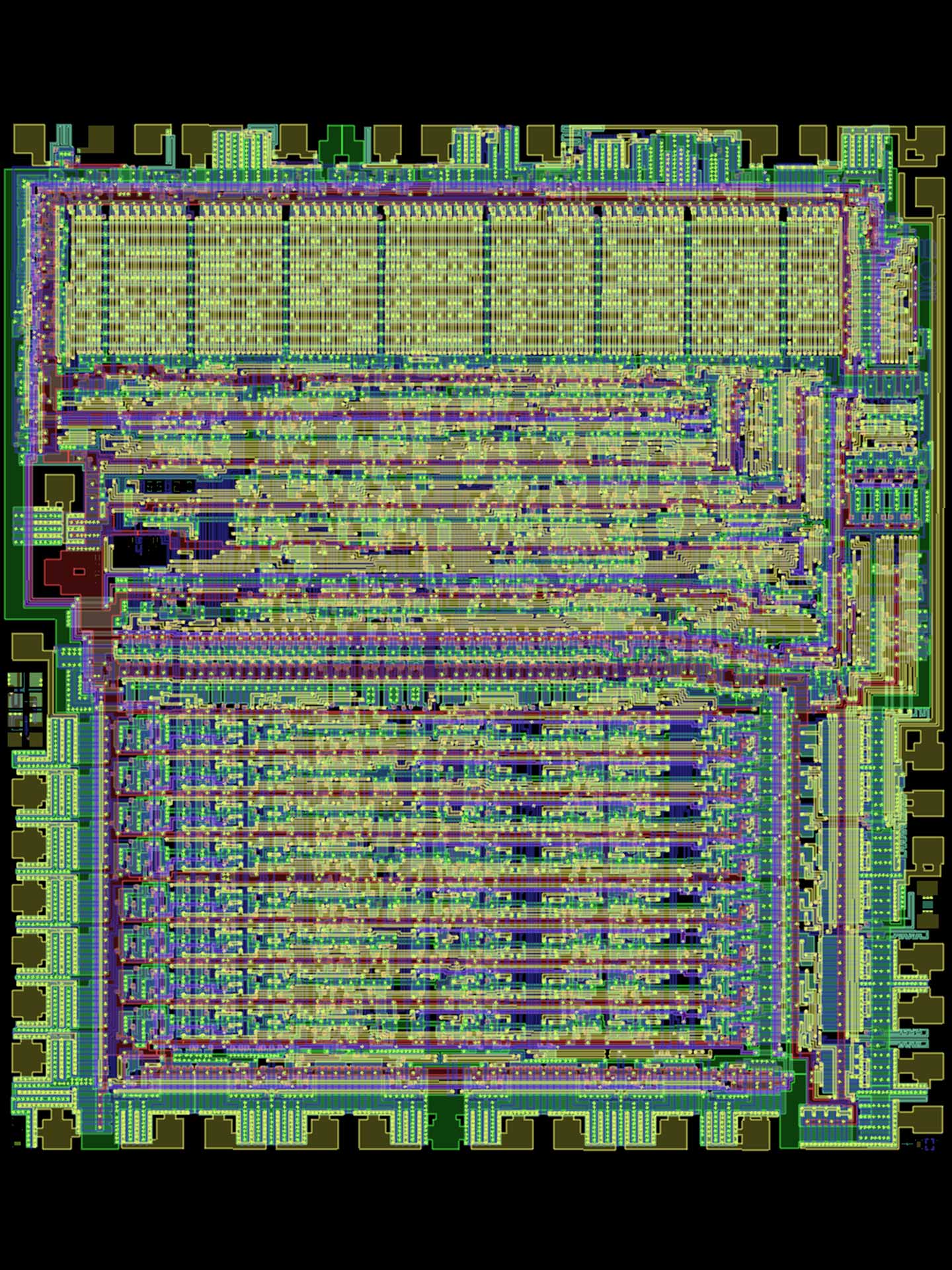 Zuse Computer Museum
2017
The ZUSE COMPUTER MUSEUM in Hoyerswerda commissioned four exhibits about the origins of the modern computer. The new permanent exhibition is covering the evolution of information technology throughout the last century by showcasing various milestones of computer history. Numerous machines of inventor and computer pioneer Konrad Zuse like the Z11, Z22 or Z64 can be seen in the museum.
Z22R
A projection mapping on switchable glass is giving us the opportunity to illuminate the insides of the machine as well as projecting animations onto the front of the machine.
PLOTTER
Inspired by Zuses Z64, an easy to programm pen-plotter invites the visitor to explore the basics of coding, write an own little programm and see the plotter execute the code. Every visitor can take home their own drawn artworks.
TAKTKURBEL
The exhibit illustrates how the development of relay, tube and transistor caused the exponential increase of processing speed starting with 1 Hertz up to several GHz nowadays.
MICROCHIP MICROSCOPE
Here the visitor is invited to examine a magnified and capped MOS 6502 – a famour 8-bit microprocessor. The functional areas of the chip become visible as well as all layers of the chip layout. The MOS 6502 was for example used in the Atari 2600, Apple II, Nintendo Entertainment System, Commodore 64 as well as in the "Terminator" and Futurama's robot Bender.
Client: ZCOM Zuse Computer Museum
With: schnellebuntebilder and Jan Bernstein
Special thanks for the vector model of the MOS6502 to Greg and everybody else from visual6502.org/